Recently Answered Questions
My two lateral incisors are receded behind my two front teeth all the rest of my teeth are straight. I'm tryin to figure out my best option to get a quick smile make over I'd like to just have them pulled and put two implants in so they are...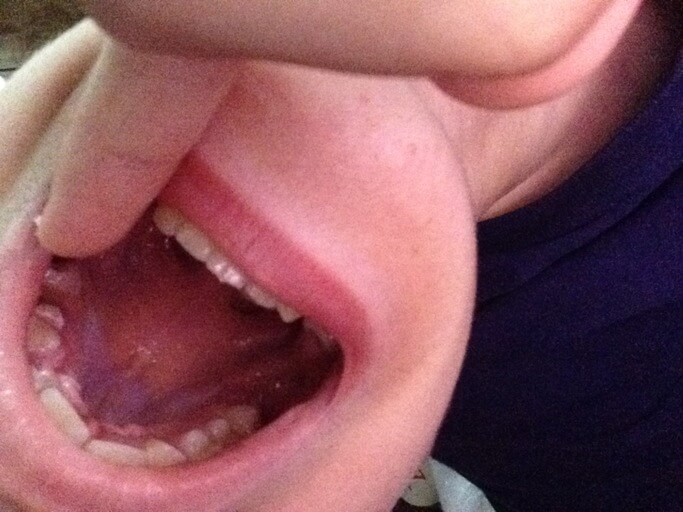 i have always been a late baby tooth loser. I just lost my last one I believe. It was my second molar. I lost it last week but even now my gum where I lost it still feels funny. It doesn't hurt but it feels very funny. Any advice on why?
So, I used to have a perfectly aligned jaw until my wisdom teeth came in at the age of 20. I also clench in my sleep and sometimes grind. I wear a protective guard. None of this happened until my wisdom came. However, my jaw is now slightly...