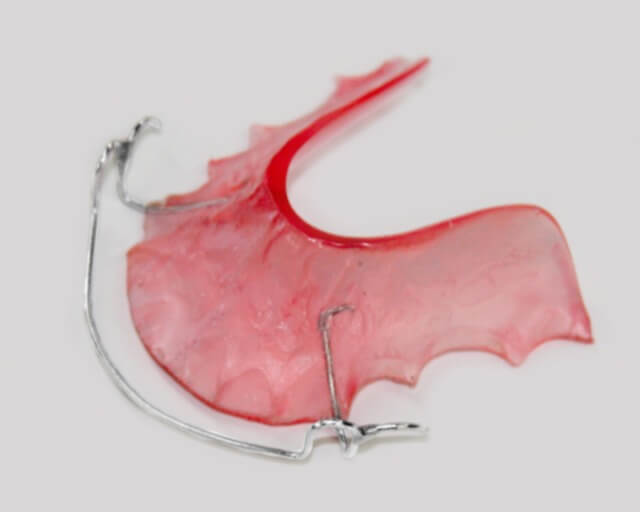 A year without retainers...not sure what to do?
Hi there, First off, thanks in advance for taking the time to answer questions. I had Hawley retainers for about 6-7 years after getting my braces removed and wore them pretty consistently. About a little over a year ago, after washing my retainers in too warm of water, they shifted to the point where I would put them in and experience discomfort. I couldn't even put my bottom retainers back in. I've moved across the country to a new city since getting my braces off and wasn't sure what to do. Fast forward to today, I've noticed some shifting in my teeth. I feel as though my bite suffered from the absence of retainers over the year. My front two teeth touch my bottom two teeth when stationary/relaxed and it's a *tad* uncomfortable. I understand that getting retainers at this point would just prevent any further movement. However, is there a way that I'd be able to get retainers molded in a way to shift to original position? Or would I have to start this process again and get braces / possibly Invislign? I hate that I waited so long to take action on this, but alas it naturally took the back-burner on my to-do list. :( Thank you so much again for your help Alex
Do you want to answer this question? Login or register now to answer this question. Answer: A year without retainers
By Sarah h
Dental Professional
Unfortunately, you are correct.  Having new retainers made at this point, would only retain the misaligned teeth in their current positions.  Some dentists and orthodontists are able to make retainers to shift the teeth a small amount, similar to a clear plastic aligner.  Invisalign is a great option and they offer several levels of treatment.  Invisalign express is for cases that require 10 aligners or less and is set at a lower cost for orthodontic relapse cases such as yours.  In order to know all your available options, a consultation with an area orthodontist or general dentist who offers Invisalign is recommended.  The longer you wait, the more shifting will take place.  It is a gradual process, however it is best to be proactive at this stage.  
More Questions from Dental Braces