Recently Answered Questions

Okay so, to explain this I have over crowding in my bottom front set of teeth. Whats happened is you know you have the front 4 teeth, one of the middle teeth to be exact the right middle one has been pushed back into my mouth behind the other 3....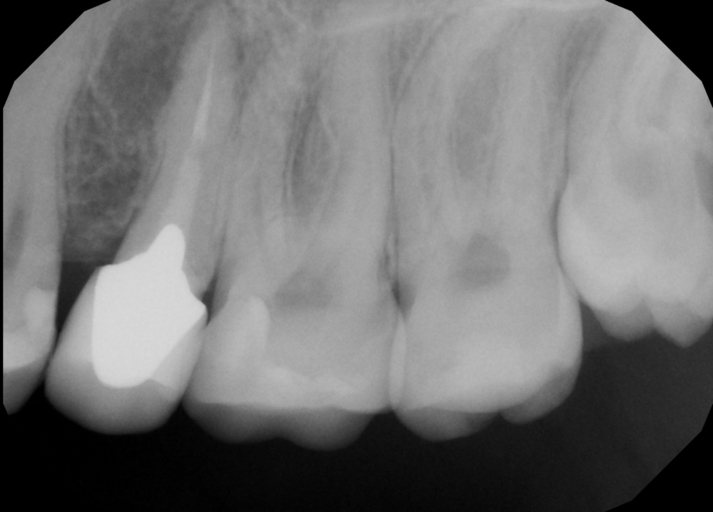 Hello, I had a root canal done on tooth #13 a few years ago, but there was so much decay on the tooth that my dentist had to drill most of the tooth. Because of how little of the tooth is left the crown does not fit correctly, leaving a bit of a...

I lost my retainers two days ago and I'm getting a new set tomorrow morning. The reason why I'm getting a new set is because my 3 months are up for my first set of retainers so I have to get fitted for a new set.