Recently Answered Questions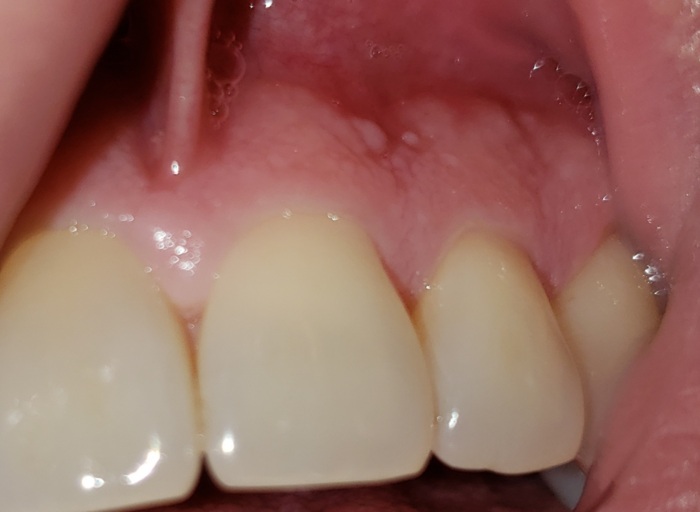 I just noticed 3-4 days ago that I have tiny gums colored and white bumps near the roots of my teeth but in-between the teeth (primarily on the gingiva or border between gingiva and gums). They are semi hard and painless. Some appear in clusters. I...

I started feeling a soreness in the roof of my mouth and looked into the mirror with a light and I have these clear but brown small dots the size of freckles on the roof of mouth. And one of the dots is red and sore like its irritated. They haven\'t...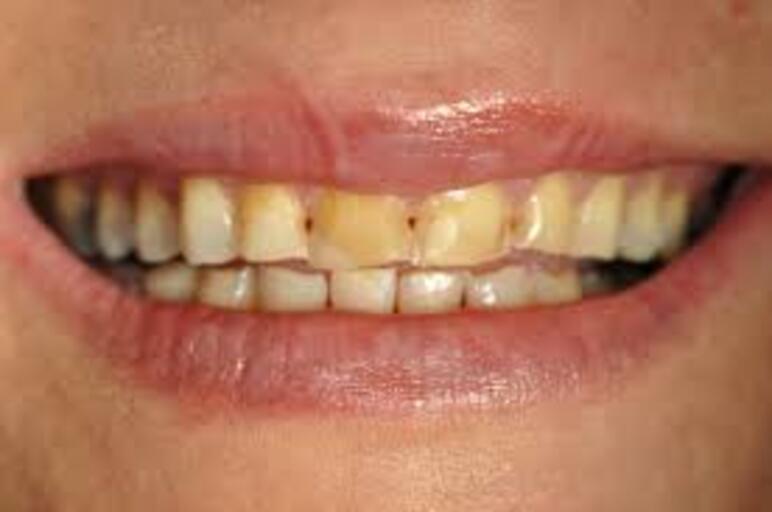 What are the benefits of regular brushing and flossing? What are the social health benefits, physical health benefits, and mental health benefits of regular brushing and flossing? I am a health student and this is research about teeth care.