Recently Answered Questions

I lost my retainers two days ago and I'm getting a new set tomorrow morning. The reason why I'm getting a new set is because my 3 months are up for my first set of retainers so I have to get fitted for a new set.

I have a question regarding Invisalign. I am 20 and I don't want braces now so I was wondering if Invisalign could work for me. I have some crowding of teeth and a deep overbite of my bottom jaw of about 60-100%. But my top jaw is in the normal...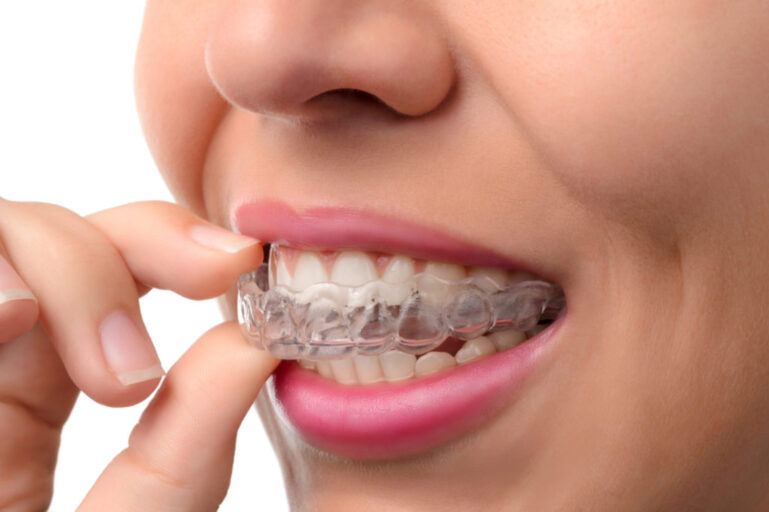 Hiii so I have had braces for 3 years now and I recently got them taken off.To be more specific I took them off August the 14 and have received my retainer yesterday. I have been wearing it all day yesterday and today and my bottom gums have started...