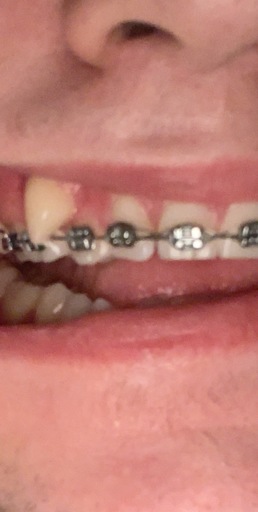 Bringing down a canine teeth?
I currently have braces because of my impacted canine. My orthodontist has now pulled one of my premolars forward to make up for the impacted canine since it couldn't be brought down because of there not being enough space for it. My orthodontist now wants the canine tooth removed but I really really want to make sure that there isn't any better alternatives to this. Couldn't I get something like a MSE (Maxillary Skeletal Expander) installed to give space for the canine tooth, and after it having expanded my palate have the canine tooth brought down to it's proper position instead of having to get it removed? Is it even possible to bring it down (if the palate were to be expanded and the premolar moved back again)? Thanks!!
No answers so far.
Do you want to answer this question? Login or register now to answer this question.
More Questions from Dental Braces