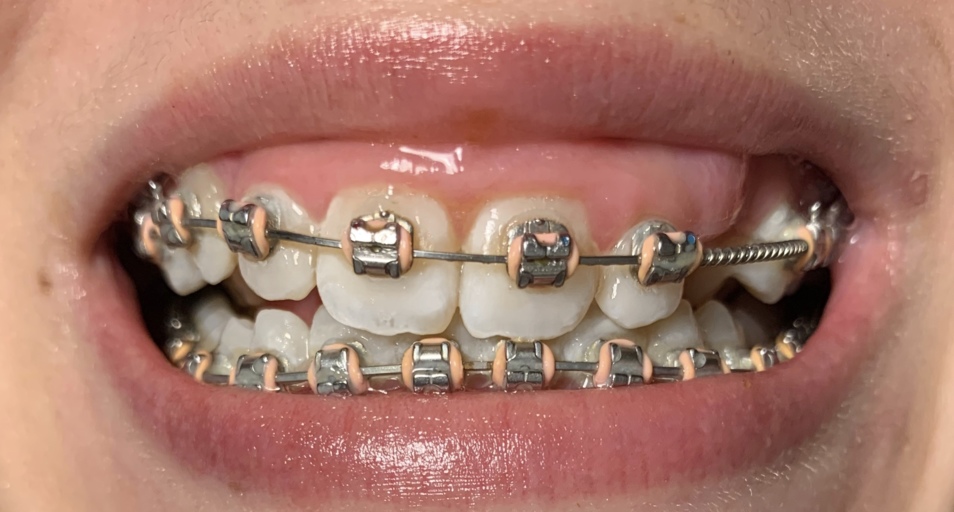 Can a slanted smile be fixed with braces?
I have had braces for 5 months and a palate expander for 10 months. I notice my smile is slanted to my right and it appears very unattractive. It almost seems like it is indented into my face. Can this be fixed with my braces or do I need some type of surgery?
No answers so far.
Do you want to answer this question? Login or register now to answer this question.
More Questions from Dental Braces