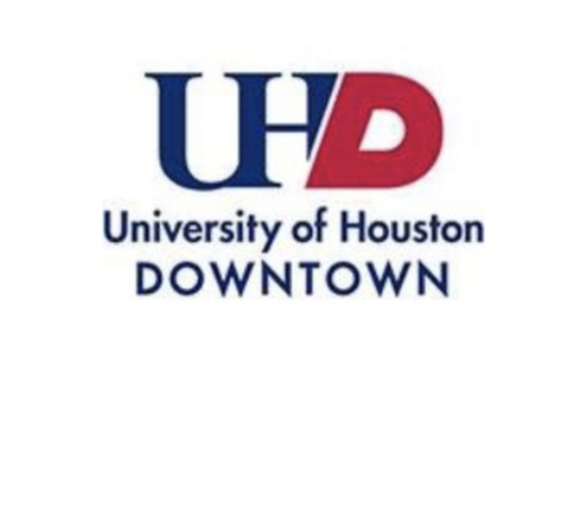 Career questions
I'm writing a paper about the career of an orthodontist and I would like to ask a few questions... - after finishing dental school, what was the difficultly of getting a job? - What is one challenge about your job you face everyday? - What steps would you recommend I take to prepare to enter this field? - How stressful was the process of starting your practice? - How long did the preparation take ? - What do you like most about your work? - What personal attributes are essential to success in your job/this field? - If you could do it all over again, would you choose the same path for yourself? If not, what would you change? - How does your job affect your general lifestyle? - What's something that most people don't know about this career? - If you could do it all over, would you choose this career again?
Do you want to answer this question? Login or register now to answer this question. Answer: career answers
By Sarah h
Dental Professional
When starting your own practice, you become your own boss.  The most difficult decision when starting is where you want your practice to be located.  You must find a marketable area in need of your services.  This will allow you to not only build, but to have continuous opportunities for growth.  You do not learn anything about insurance or running a business when you are in dental school, so it is advisable to take some of these classes on your own.  The most rewarding part of being in the dental field is changing an individuals life by giving back the opportunity of a smile.  When a person can smile after years of being unhappy with the appearance of their teeth, it is life changing.  Most people believe orthodontics is only for esthetic purposes.  However, many times it is medically necessary for an individual to chew and perform normally.  Being in the dental field can be stressful.  You must deal with many different personalities in a day and the financial aspect of treatment can be very stressful for most patients as well as our patient care coordinators.  However, when you have a good team to support the doctor, you can deliver excellent care.  Dentistry is in my blood and I don't see myself leaving the field for years to come. When you do what you love, it doesn't feel like work. 
More Questions from Dental Braces