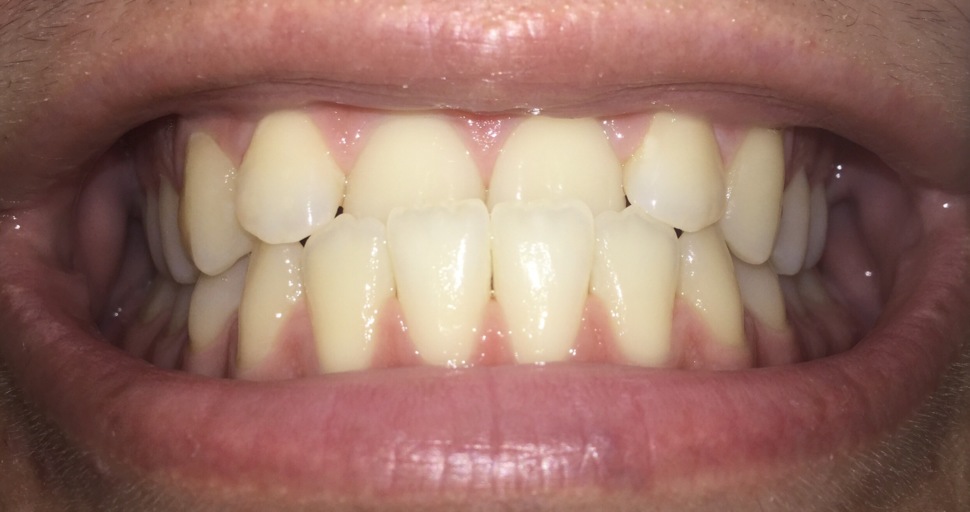 Could my crossbite qualify for free braces through medi-cal?
I am a 15 year old and I have an anterior crossbite. My dentist told me my crossbite could possible qualify for free braces but she wasn't sure. She recomeded me to an orthodontics. My jaw usually feels sore after chewing something. Could braces be covered for me through my Medi-cal or not?
Do you want to answer this question? Login or register now to answer this question. Answer: Medi-Cal coverage
By Sarah h
Dental Professional
Medicare, Medicaid and Medi-cal or similar programs are individually reviewed by case workers of the state.  Many times, a cross-bite can be determined as medically necessary due to the pain and wear on the temporomandibular joint over time.  This would need to be evaluated and reviewed by your states auditor prior to being approved.  It is best to start with an orthodontist to have a comprehensive evaluation.  Sometimes, not only is orthodontics necessary, but surgery may be as well.  
More Questions from Dental Braces