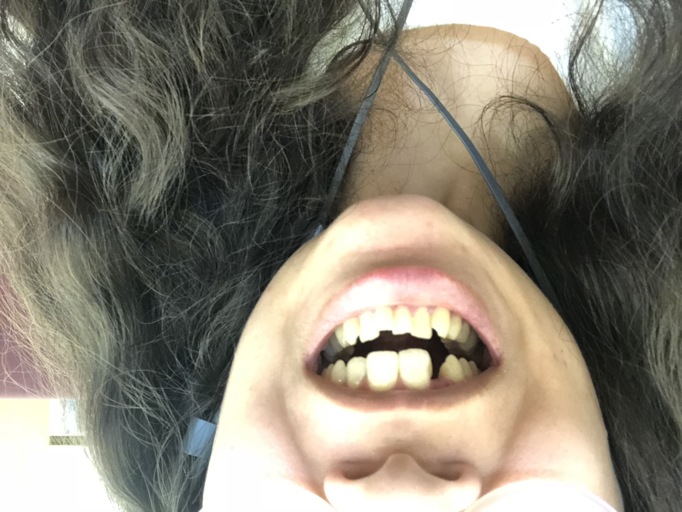 Dental Procedure Question
Hi, I have several dental issues and I just scheduled a dental appointment. I am wondering how the orthodentist will approach them. Basically, my teeth are not straight, so I will need braces. They are kind of pointing towards the outside of my mouth which pushes to the outside the area surrounding my mouth and makes it protruding a bit. Another issue is that I have a missing lateral incisor which I lost at the age of 16 (it was broken at the dentist's when he was fixing it and he had to take off the rest of it, now there is only very little at the base left). Now I'm 24 and I'm wondering what can be done. The area for the lateral incisor has shrunk a little bit but not too much. My question is, can I get braces first, straighten my teeth and enlargen the space that was once occupied by the lateral incisor, and then have that incisor implanted? Or would things have to be done otherwise? Thank you so much.
Do you want to answer this question? Login or register now to answer this question. Answer: Dental Procedure Question
By Sarah h
Dental Professional
Each dentist and orthodontist treatment plans differently, however most will align the teeth with orthodontics first, then place necessary restorations. It would be ideal for you to complete your orthodontic treatment, creating adequate space prior to the implant placement.  This should be addressed with both your orthodontist as well as your general dentist prior to beginning treatment. 
More Questions from Dental Braces