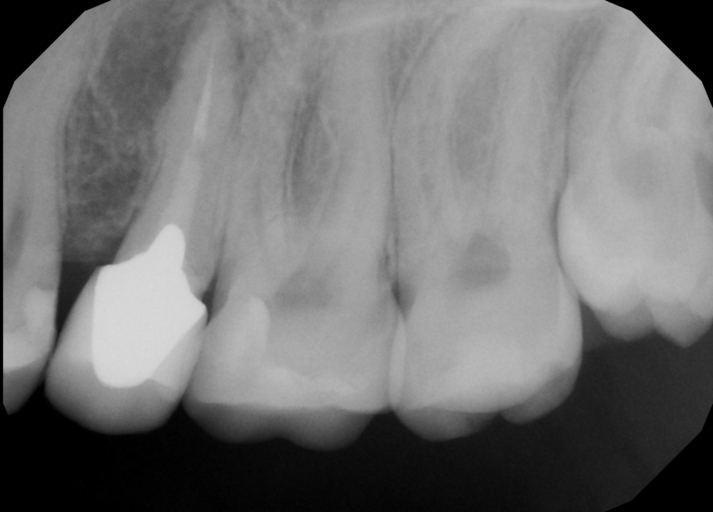 Extraction and Braces instead of impant
Hello, I had a root canal done on tooth #13 a few years ago, but there was so much decay on the tooth that my dentist had to drill most of the tooth. Because of how little of the tooth is left the crown does not fit correctly, leaving a bit of a gap. The dentist that did the root canal suggested that in the future I get it extracted and get an implant, but also suggested that I get it extracted and instead of getting an implant that I get braces to correct the crowding on my upper and lower teeth and could reduce the need for an implant. I was wondering if this is something that is possible?
No answers so far.
Do you want to answer this question? Login or register now to answer this question.
More Questions from Dental Braces