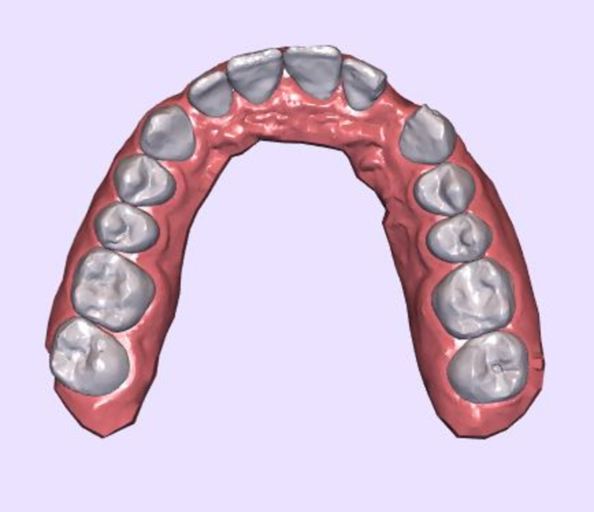 Gap Left After Braces
My son had braces as a teenager and after treatment was left with a gap between his left upper canine and the tooth between it and his front teeth. Before braces he had a gap between his front teeth that was closed with the braces. But this other gap that was created is large and looks like a missing tooth when he smiles. Is this a normal outcome? Can it still be fixed with braces or invisalign or would an implant be better or easier?
No answers so far.
Do you want to answer this question? Login or register now to answer this question.
More Questions from Dental Braces