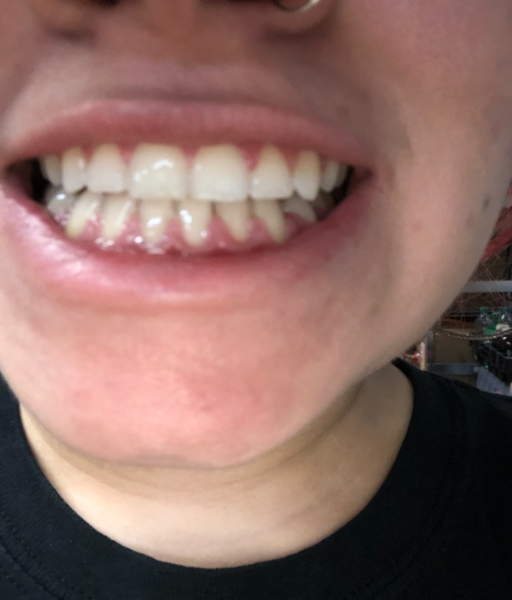 Had To Wait 1 Week For Retainers??
Hi I recently got my braces off and had to wait a whole week for my retainers to be made however while I was waiting a few of my bottom teeth began to space a little. I went in for my retainers appointment and the bottoms didn't quite fit as tight so they gave me the retainers and told me to return a few days later so they can make me a tighter one for the bottom teeth. I've been wearing the first retainer everyday and the spaces began to close and it didn't give me problems . I went in today for the new retainer and wore it for a whole day and my teeth already began to space on the bottom . My question is what should I do wear the first retainer or the newest one ?
Do you want to answer this question? Login or register now to answer this question. Answer: Retainers
By Sarah h
Dental Professional
If the new retainer was taken when your braces were first removed and the space was closed, I would continue to wear it.  The second impression was taken when the space had re-opened therefore that is the way it will keep the teeth.  You can keep it as a back-up in case you loose your first retainer or it becomes distorted.  
More Questions from Dental Braces