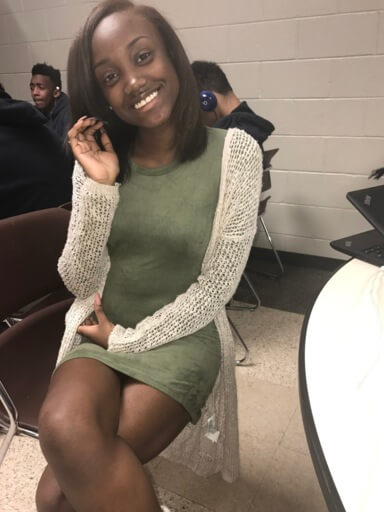 How long after getting cavity fillings should i wait to get braces put on?
I recently went to my dentist for my teeth cleaning and i was told that i needed to get 4 cavities filled in before getting in with the orthodontist. I'm trying to have a speedy process. I wanted to know how long should i wait after getting my fillings to get braces?
Do you want to answer this question? Login or register now to answer this question. Answer: Braces after restorative treatment
By Sarah h
Dental Professional
You do not have to wait to have your braces put on after your teeth are restored, as long as your dentist and orthodontist agree upon the proposed treatment.  It is best to schedule the appointments a few days apart, just to be sure there is no post restorative complications. The only time you would need to wait, is if the restorations are amalgam (they need 24 hours to set) or you are having a more complicated procedure or additional treatment is needed besides a filling. 
More Questions from Dental Braces