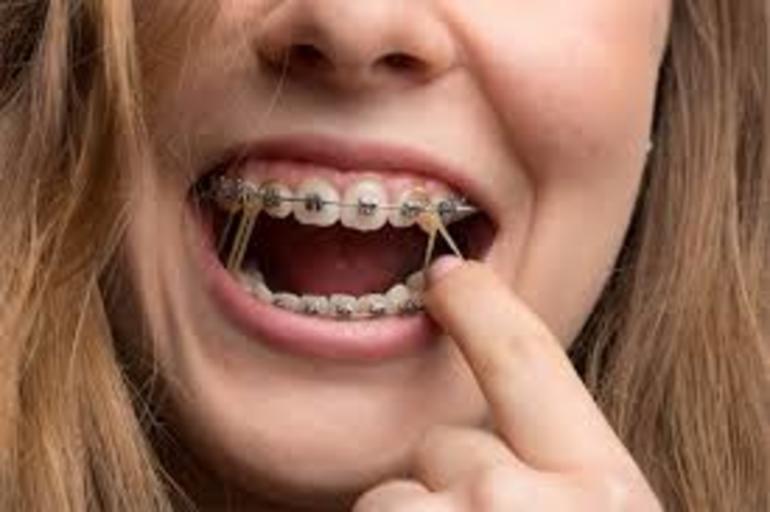 How long will I be in braces?
I want to know how much longer I will be in braces I just got rubber bands that that stretch from bracket to bracket.Like the bands that you can take in and out also How long or how much longer will I be in braces because i want them off.
Do you want to answer this question? Login or register now to answer this question. Answer: Your Treatment Length is Always an Estimate
By Sarah h
Dental Professional
The truth is that your doctor doesn't know exaclty how long treatment will be.  Some persons teeth move into position faster than others and using rubber bands helps to adjust bite issues which usually take a bit longer.  Be sure to wear them everyday and as directed as this will help your treatment stay within the esimate.  There is nothing more frustrating for an orthodontist than when the patients don't wear the rubber bands as they were told to.   Hang in there, I'm sure your teeth will be beautiful when finished and it really does go by fast in the scheme of things!
More Questions from Dental Braces