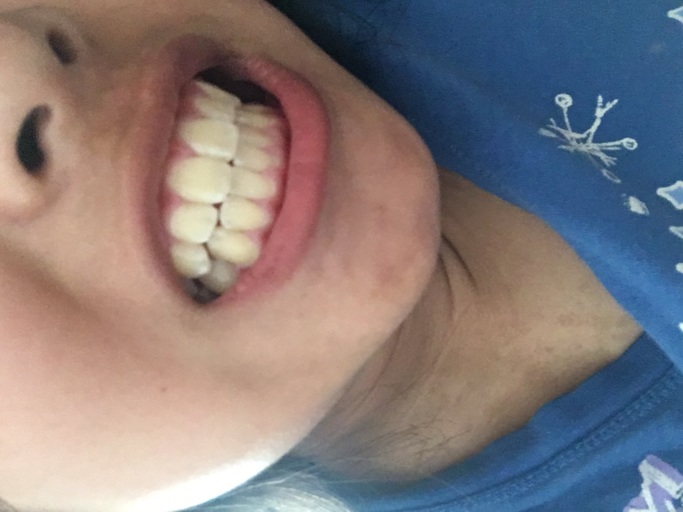 I Can't Bite Down All The Way
I got my retainers a couple weeks ago, and I started putting them on. After a couple days, I notice that I can't bite down all the way I think because of my back molars. Before I got my retainers and after getting my braces off, my teeth could bite down easily, and now they can't. Should I see my orthodontist? Help!
Do you want to answer this question? Login or register now to answer this question. Answer: Can't bite down all the way
By Sarah h
Dental Professional
If your retainers do not completely cover your back molars, or prohibiting them from touching completely, your molars can super erupt.  This will cause only your molars to touch and not the remaining teeth in your dentition.  You should have the fit of your retainers checked by your orthodontist to ensure they are fitting properly as soon as possible. 
More Questions from Dental Braces