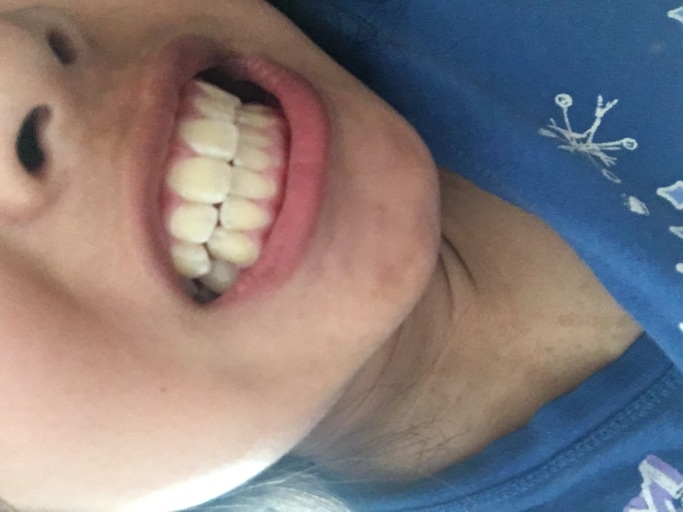 I Can't Bite Down All The Way
I got my retainers a couple weeks ago, and I started putting them on. After a couple days, I notice that I can't bite down all the way I think because of my back molars. Before I got my retainers and after getting my braces off, my teeth could bite down easily, and now they can't. Should I see my orthodontist? Help!
No answers so far.
Do you want to answer this question? Login or register now to answer this question.
More Questions from Dental Braces