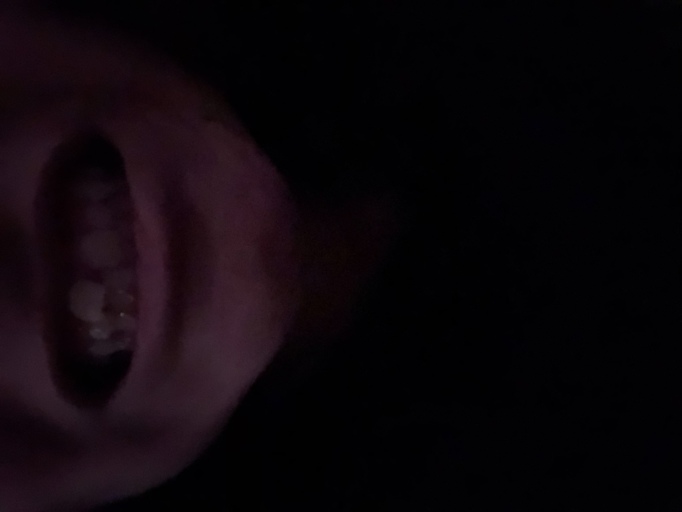 I have a horribly snagged tooth and I'm not sure if braces could fix it.
Hi. I've had my front tooth crooked since I was at the age of six. I have not been able to consult a dentist about this. Is it possible for me to get dental braces if my front tooth, right, is horribly snagged and crooked, facing outwards, an adult tooth, up to almost the roof to my gums, and much more higher than the other front tooth, left?
Do you want to answer this question? Login or register now to answer this question. Answer: Orthodontic treatment
By BracesInfo.com Expert 10

Unfortunately, orthodontics is not meant to correct the position of just one tooth.  Clear aligner therapy and traditional orthodontics correct many teeth in order to properly align the bite as well as restoring proper function.  If you are looking to only correct one tooth, a porcelain crown may be a better option for you.  It is best to schedule a consultation with a dentist in your area that is able to take x-rays and look at your dental health and needs overall.  This is the best way to plan for and achieve the smile of your dreams.  There are many options and possibilities that will be available to you, however you need to find the most comfortable treatment for you that fits into your budget and lifestyle.  
More Questions from Dental Braces