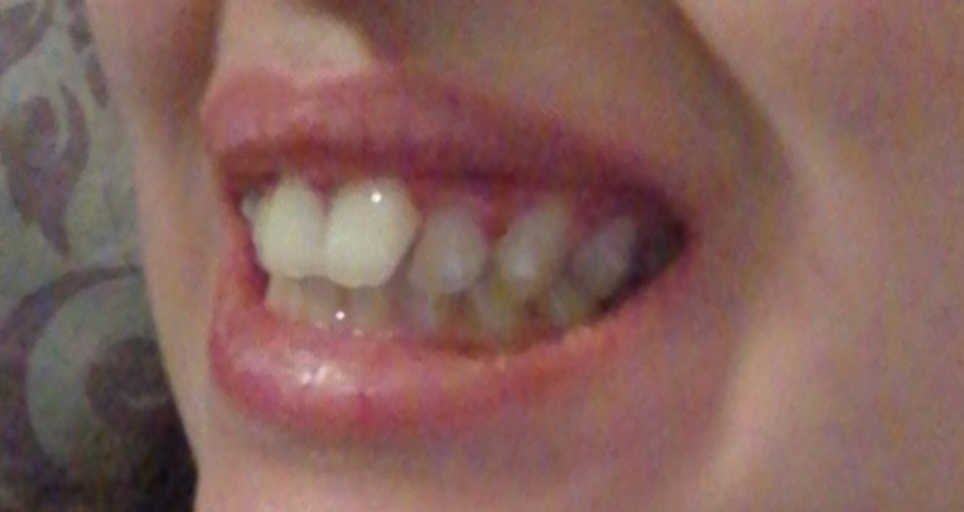 I have a slight overbite and crooked teeth, is invisalign going to be effective?
Hello! I've had a slight overbite as long as I can remember and crooked upper front teeth. I was told by an orthodontist 10 years ago (I'm currently 22) that I couldn't get braces because my teeth were too crowded. I decided last month to do something about my teeth and visited a dentist. She suggested invisalign for my upper teeth and I went with it. I got 9 trays and have to change them weekly. She filed between my teeth to make room for them to move. Do you reckon invisalign for my upper arch will be enough to straighten my teeth and minimize the potruding overbite, or do I have to go through a full treatment plan involving both arches? Is it even possible to fix my overbite? I feel like an impossible case because the position of my upper teeth look complicated. I'm a college student so I'm not economically in the best hands at the moment. I also live in Europe where dental care is highly expensive. Would appreciate some input :)
Do you want to answer this question? Login or register now to answer this question. Answer: Invisalign
By BracesInfo.com Expert 10

Invisalign is a very effective form of clear aligner therapy.  Once your impressions, xrays and digital photos were compiled and a treatment goals reached a video was created.  Your dentist received a copy of this digital video called a clincheck which shows the movement of your teeth with each aligner.  This video can be viewed by your dentist at any time and emailed to you as well with a passcode for you to view and track your treatment.  At the end of your ninth tray, if your teeth are not where you want them to be, additional trays can be added at no additional charge to you.   It is usually the same fee to correct both the upper and lower arches with Invisalign at the same time, however I am speaking of the United States.  The fees may be different in Europe, however Invisalign's technology is consistent worldwide.  They are industry leaders and a team of qualified orthodontist's work together with your dentist in order to reach your treatment goals.    
More Questions from Dental Braces