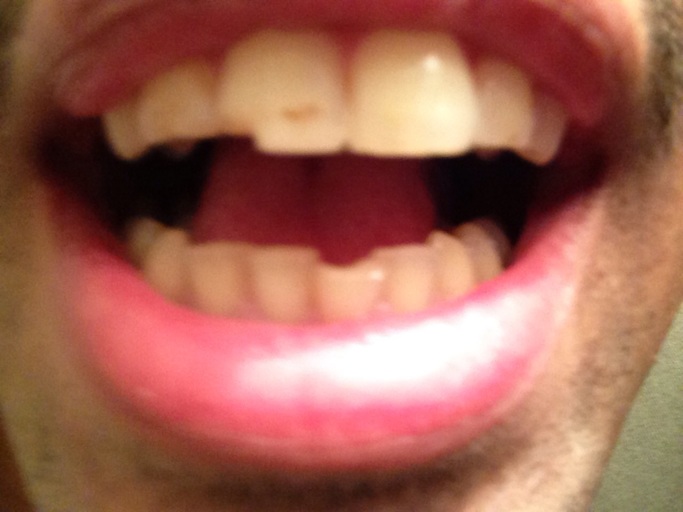 Incomplete treatment
I had started the process of getting braces had them on my top row only since I had a overbite I paid for the full treatment top and bottom row but i ended up moving to another state do to complications. Most of my brackets broke so I just removed them . Years later my teeth are even worse i moved back to the town where I got them so I was wondering if I could go back and maybe see about finishing the treatment ? Or do u think it's a waste of time
Do you want to answer this question? Login or register now to answer this question. Answer: Incomplete treatment
By Sarah h
Dental Professional
Correcting your bite and having a smile you are proud of is never a waste of time.  More than likely you will need to start over from scratch completely.  Your teeth have shifted and this will make changes to your existing treatment plan.  However, do not let this keep you from contacting the office.  If you have a credit from the lower arch that wasn't treated, they may honor it towards your new treatment.  Schedule a consultation and ask them the best course of treatment without expectations.  Crowding will continue to get worse with time, so it's best to start as soon as you can.  
More Questions from Dental Braces