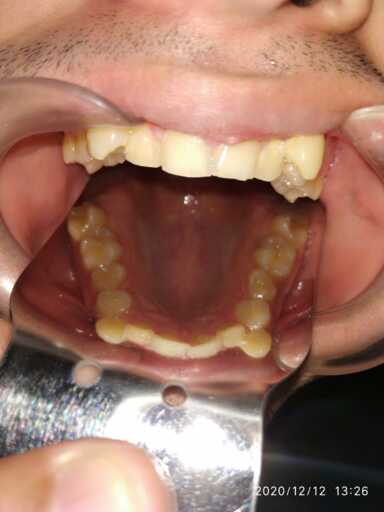 Is extraction required?
I have crowding and forwardly placed upper and lower teeth. Buccally placed canines 13 and 23. Crowding in lower arch. Class 1 malocclusion. I am 22 years old. Is tooth extraction required for straightening?
No answers so far.
Do you want to answer this question? Login or register now to answer this question.
More Questions from Dental Braces