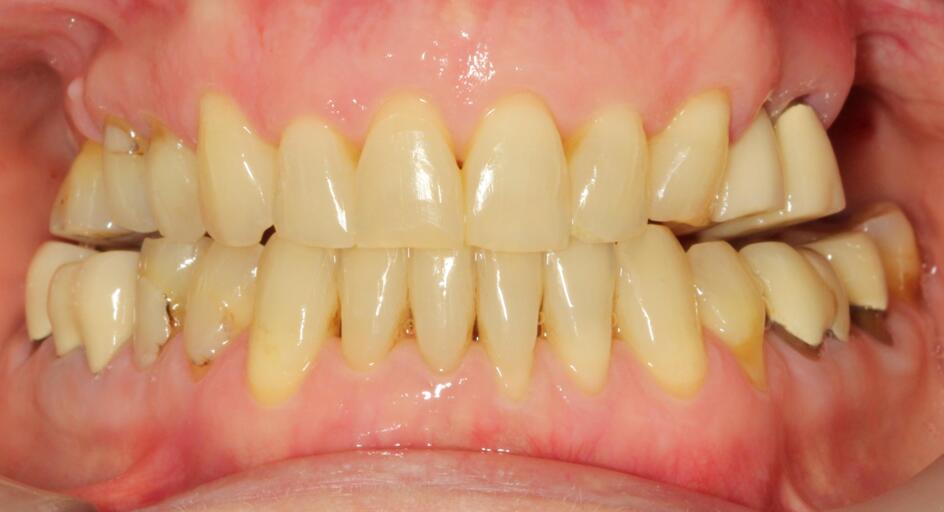 Is it Possible to Adjust Results of Orthodontic Treatment?
Hello! I had orthodontic treatment a few years ago. I had very crooked teeth and my front teeth wouldn't meet. When I had to get a tooth extracted my dentist thought it would be a good opportunity to straighten my teeth and correct my bite. Now my teeth are perfectly round, but this has a negative effect on my upper lip. It doesn't move properly anymore, which really has a very negative effect on my looks - and on my confidence, which has suffered greatly since the treatment was finished. Is it possible to flatten the front teeth slightly with additional orthodontic treatment? I am aware a final answer can only be given in a 1:1 consultation (or maybe online based on pictures?). However, I was hoping you can tell me if there are similar cases and if it is possible in principle? Also (this is not an orthodontist question, but maybe you know) are there other ways to help the lip move again - apart from braces? Some aesthetic lip treatment or maybe exercises or such? Any advice is welcome. Thank you!
No answers so far.
Do you want to answer this question? Login or register now to answer this question.
More Questions from Dental Braces