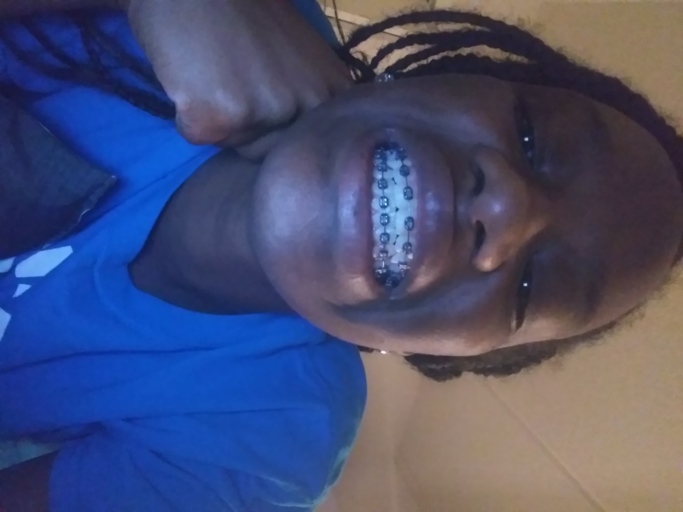 Misaligned bite
Hello. I notice that my left k9 bottom tooth is touching my top teeth when my mouth is resting/closed i feel like my teeth are only touching on one side. Can braces fix this issue ? Can this be the reason i have headaches?
Do you want to answer this question? Login or register now to answer this question. Answer: Misaligned bite
By Sarah h
Dental Professional
Orthodontics can correct your bite with the addition of elastics once the teeth are aligned.  It is okay for your canine teeth to touch the opposing dentition, as long as they are not the only two teeth in the mouth to touch.  Your bite being off, can cause tension, resulting in headaches.  Be sure to mention to your orthodontist that you are having headaches, your bite may need to be adjusted.  
More Questions from Dental Braces