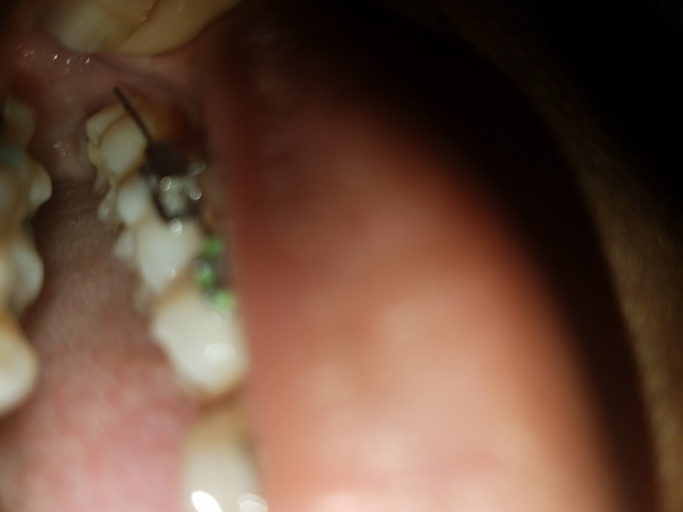 Should I wait until my next appointment and will my treatment stop or reverse
Hello my name is Sasha. My braces have been broken since New Year's Eve. And I have an appointment next Friday. Should I wait until my next appointment or should I go ahead and go see them. Also will it stop my process of my treatment.
Do you want to answer this question? Login or register now to answer this question. Answer: Broken brackets
By Sarah h
Dental Professional
Call your orthodontist and ask their recommendation, sometimes they will allow you to wait.  Other times, they will want to see you immediately.  Each patient and their specific treatment varies.  If you are in pain, or the bracket/wire is cutting your cheek or lip, it is best to move your appointment to a sooner time.  Dental wax can be used until you are able to get an appointment as a temporary measure.  Either way, you are being seen within a 7-10 day window of the break so your treatment should not be compromised.  
More Questions from Dental Braces