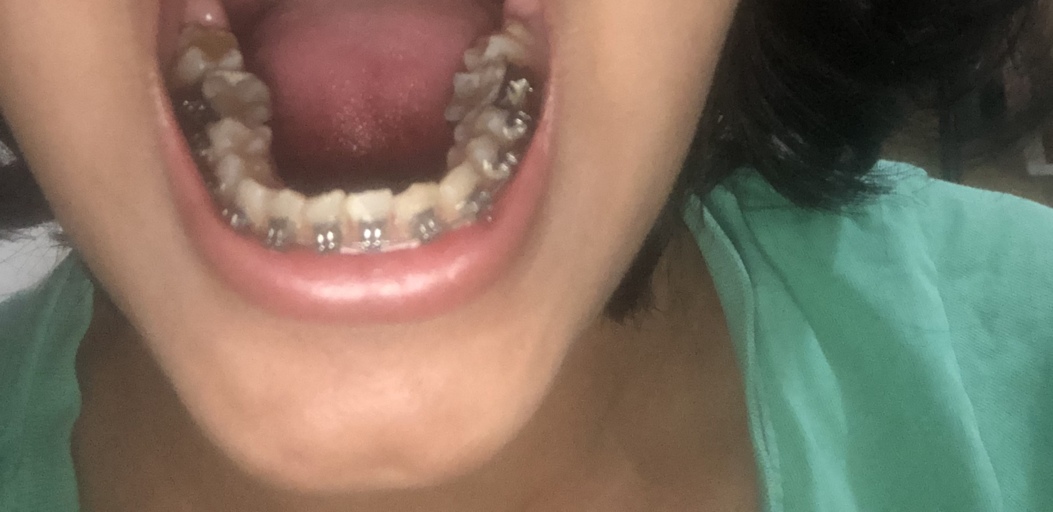 Slanted teeth
My lower teeth are slanted inwards and my upper and lower jaw don't match. I also have an overjet and one side of side is more slanted than the other. The more slanted aide is unusable. I have recently put on braces but I am worried if this can be cured.
Do you want to answer this question? Login or register now to answer this question. Answer: Slanted teeth
By Sarah h
Dental Professional
When teeth are not in the correct alignment, they can appear slanted or taller/shorter than the other teeth in the same arch.  It is best to wait until the teeth are back in correct alignment before making additional adjustments.  Having the teeth slanted, does not make them unusable and small cosmetic recontouring procedure can be completed, removing minimal tooth structure.  Allow the orthodontist to complete treatment prior to making any cosmetic decisions.  
More Questions from Dental Braces