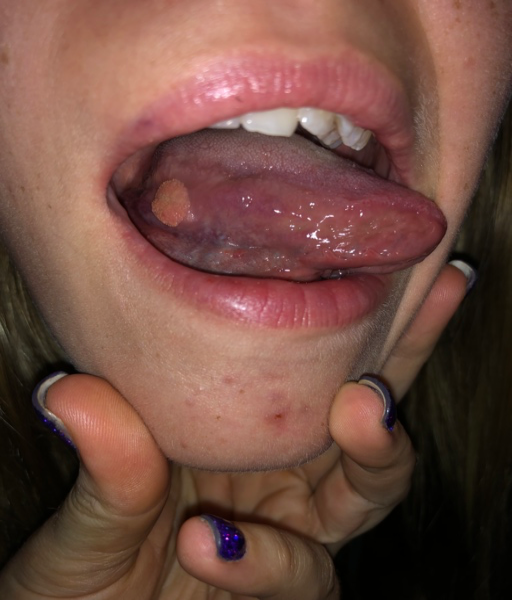 Strange "orange growth" on side of tongue
My 12 year old daughter noticed a spot on the right side of her tongue. She says it doesn't hurt at all or itch. It's spongey and appears to be fully attached. The pediatrician has no idea what it is and has referred us to an ENT. Any ideas on what this could be? Should I go to a dentist? I've never seen anything like it.
No answers so far.
Do you want to answer this question? Login or register now to answer this question.
More Questions from Pediatric Dentistry