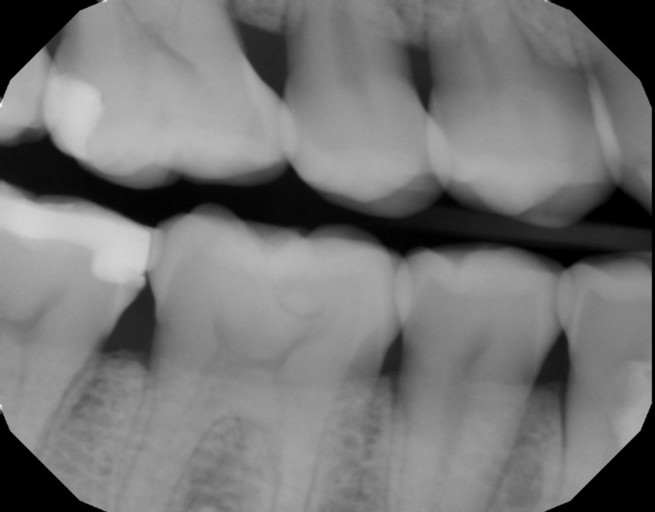 Super Eruption
Hello I wear essix retainers, upper and lower, at night. They do not cover my very last teeth. I believe these are called the wisdom teeth. Will my wisdom teeth super erupt over time? Again, I only wear my retainers at night after Invisalign treatment. Thank you Melissa
Do you want to answer this question? Login or register now to answer this question. Answer: Super eruption
By Sarah h
Dental Professional
Teeth only "super erupt" when there is no opposing tooth.  If you are missing a tooth next to, above or below a tooth, the tooth will continue to erupt until it touches another tooth.  Continue to wear your retainers at night in order to keep your teeth from shifting and you should not have any issues.  
More Questions from Dental Braces