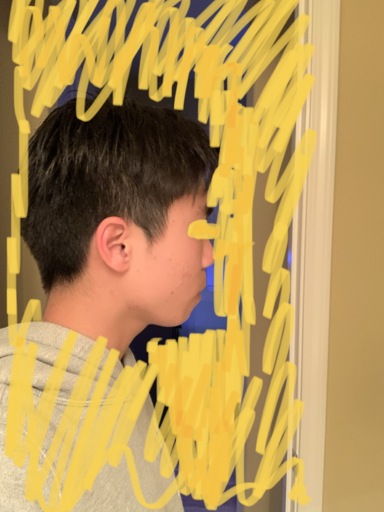 Unbalanced Jaw Caused By Braces Bands
I have bands with my braces to fix my overbite currently. Apparently my jaw was too much to the left, so a little unbalanced. For the next 2 months my orthodontist told me to only put bands on my left side to fix this. It indeed did fix this, but my jawline on the other hand was messed up. My left side was now pushed up more than my right side (because I only had band on my left side for 2 months). Additionally, when I went back to them just recently, the orthodontist found that it was a little too corrected. So they said to not put bands on at all for the next month, but I'm kind of hesitant on the idea cause I don't think that would yield results. Should I just resume putting bands on both sides of my braces? I personally think that if I did, it'll pull my right jaw up and I'll be near symmetrical again.
No answers so far.
Do you want to answer this question? Login or register now to answer this question.
More Questions from Dental Braces