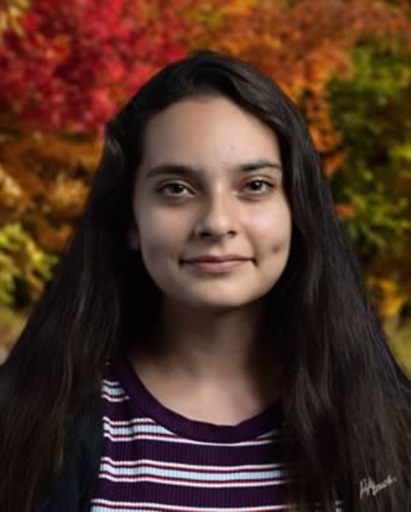 Want to remove braces Please
My granddaughter has had braces since 2016 want them removed where can I go cost is an issue.she has finished treatment we had to move back to ca.from AZ.is there a low cost place to help me.I have already paid 2 times to have the treatment.ca.paid in full.moved to az with full set of braces and they charged me another 4,000 they are ready to come off how do I go about this.
No answers so far.
Do you want to answer this question? Login or register now to answer this question.
More Questions from Dental Braces