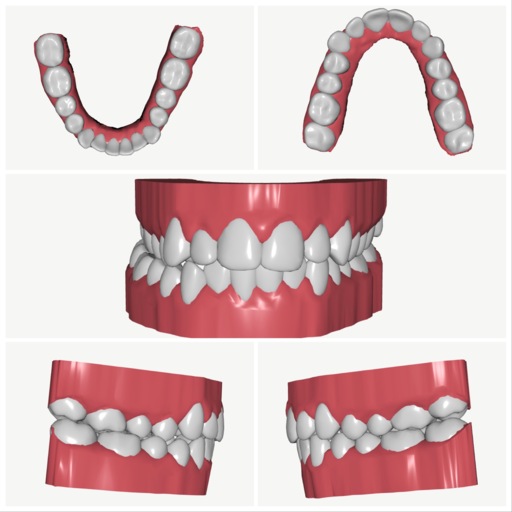 What is the main problem with my teeth/jaw?
It's been impossible to get to an orthodontist with COVID-19 happening. I suffer from TMJ symptoms due to clenching my jaw at night when I sleep. I now take a medication that relaxes me when I sleep and recently got a Botox injection in my jaw which have helped tremendously with my headaches. But I'm still having a facial asymmetry that is not due to my masseter muscle. My lower jaw shifts to the right when I bite down. I will attach my dental impression pictures. I think I have had this since childhood and assumed it was a crossbite. My top and bottom front teeth do not meet in the middle at a line as they should. I have been researching lower jaw occlusions and feel that orthodontic splints might help readjust my jaw. Am I going to need braces to fix this problem? Do I need a palate expander? Will it require jaw surgery? Or is it simply just repositioning my jaw will minimal orthodontics?
No answers so far.
Do you want to answer this question? Login or register now to answer this question.
More Questions from Dental Braces