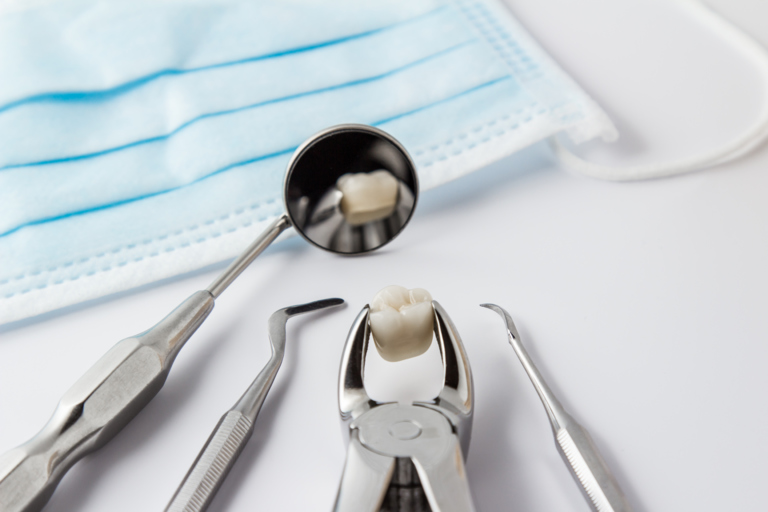 Will my nose grow in length?
Hello, I have braces to fix my overbite however because I do not have enough room for my teeth to move back solely by using bands to fix my overbite I had a choice between extracting 2 unnecessary upper teeth or jaw surgery. I chose extractions (previously had extractions a couple of times) because I was afraid of my face changing. I'm very insecure about my nose as I deem it to be quite long my question is, when I extract my teeth and my overbite corrects itself will my nose appear even longer than what it is already because of the retreation from my upper lip? Thank you.
Do you want to answer this question? Login or register now to answer this question. Answer: nose growing
By Sarah h
Dental Professional
Your nose will continue to grow in length as you age.  It is a very natural gradual process that happens over time.  By having upper teeth removed, your smile line may appear broader and flatter.  However, you lip will gradually form around these teeth, you may or may not notice it right away.  It is best to continue to move forward with your treatment and re-evaluate your upper lip once treatment is complete.  There are cosmetic affordable options available to help restore your lip that can be discussed once treatment is complete. 
More Questions from Dental Braces