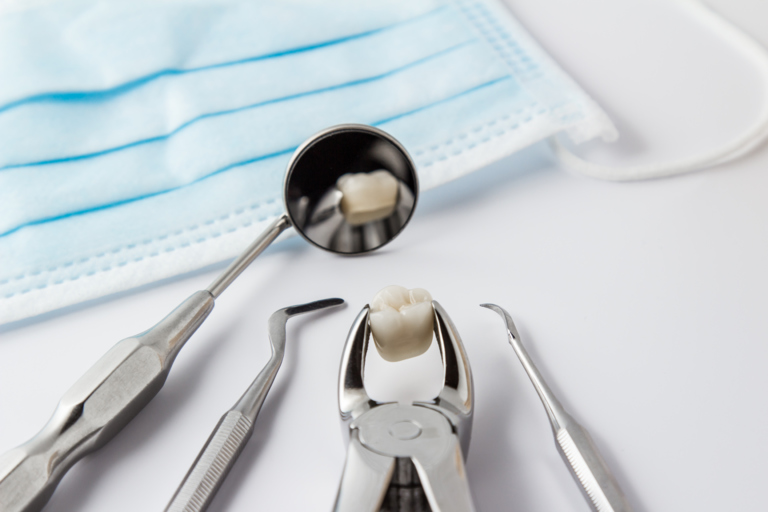 Will my nose grow in length?
Hello, I have braces to fix my overbite however because I do not have enough room for my teeth to move back solely by using bands to fix my overbite I had a choice between extracting 2 unnecessary upper teeth or jaw surgery. I chose extractions (previously had extractions a couple of times) because I was afraid of my face changing. I'm very insecure about my nose as I deem it to be quite long my question is, when I extract my teeth and my overbite corrects itself will my nose appear even longer than what it is already because of the retreation from my upper lip? Thank you.
No answers so far.
Do you want to answer this question? Login or register now to answer this question.
More Questions from Dental Braces