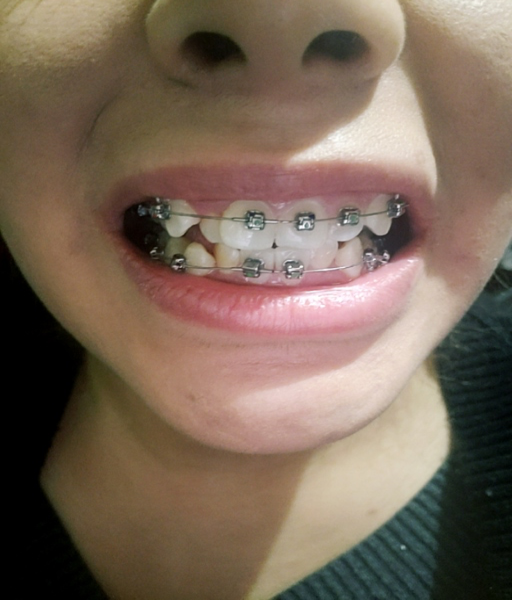 Will my teeth become more crooked? Lack of communication with my orthodontist.
This is my first time getting braces, I'm at my first week. But I'm curious as to why my orthodontist placed brackets only on some teeth. I have crowding so I was told to extract 4 teeth due to my small mouth, which are my pre molars at the top and bottom. I had asked why and she told me to come back next month, then attended another patient...didn't really answer my question. I have the damon braces by the way. Also I had to go back because one of the brackets loosened on the first day I got them, I had to wait a week due to the holidays though. I paid half of the price for my braces.
Do you want to answer this question? Login or register now to answer this question. Answer: Communication with your provider
By Sarah h
Dental Professional
It is imperative you have a good relationship with your Orthodontist.  If you feel as though you do not understand the treatment, or are not being treated fairly, you should not have moved forward.  More than likely if you still need to have teeth extracted, brackets were left of those teeth or possibly others until the extractions are completed.  Once the teeth are removed and the tissue is healed, additional brackets may be added.  Your teeth should not continue to get worse during orthodontic treatment, rather you should see improvement with each visit.
More Questions from Dental Braces