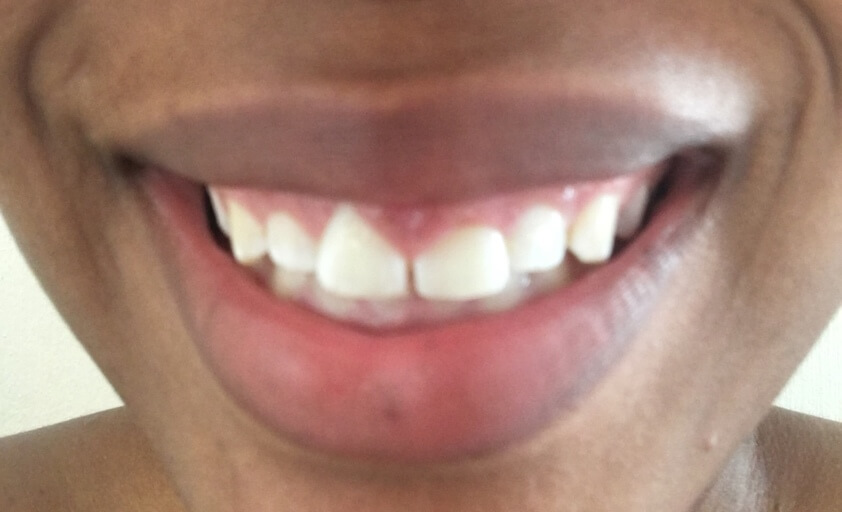 Issue with the shape of my gums on my top teeth
I have quite small teeth so I went to a dentist to see if getting my crown lengthened was an option but he said that I do not have enough bone under my gums to do the procedure, something a long the lines of my teeth will become loose. However now the gum on my central incisor on one of my teeth on the top has shifted and the gum is much higher than the rest of my teeth. So basically the gum above one of my teeth is much higher than the rest. I would like to know what I can do to fix this or if there is any procedure that can fix this
Do you want to answer this question? Login or register now to answer this question. Answer: Reshaping gingival tissue
By Sarah h
Dental Professional
Crown lengthening is a procedure which removes bone around the tooth to add length to the clinical crown (what is seen in the mouth).  If this is not an option, gingival recontouring may be an option.  This is usually accomplished with a soft tissue laser.  While you will need to be numb, it is a very predictable and non-invasive procedure that heals quickly.  It is an easy option and can achieve the predictable result you want without eliminating any bone.
More Questions from Crowns