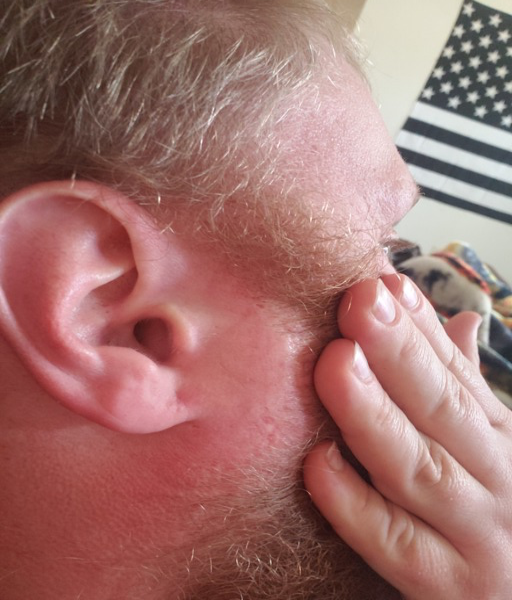 Absess and Infection
My top right back molar has been rotted for a few years and I have a swollen lump in jaw area and up my face. My lymph nodes periodically swell and it also is affecting circulation to my extremities. The area in my mouth does not hurt. Can an absess do this with no pain in the mouth itself with an infection?
Do you want to answer this question? Login or register now to answer this question. Answer: Abscess and infection
By Sarah h
Dental Professional
A dental abscess can be present without alerting you with pain.  If there is a place for the abscess to drain on its own, it will not build up the pressure or pain you have felt in the past.   When an abscess has been present for some time, it cam become generalized instead of localized, causing a much larger area of infection and swelling.  Since you mentioned it is affecting your circulation, you should proceed to your PCP or the ER as soon as possible in order to avoid further issues.  You may need to be placed on IV antibiotics in order to reduce the inflammtion and then have the tooth removed to ensure there are no further complications.  With an generalized infection, there is a risk that it can enter the bloodstream taking a toll on your overall health.  
More Questions from Extractions