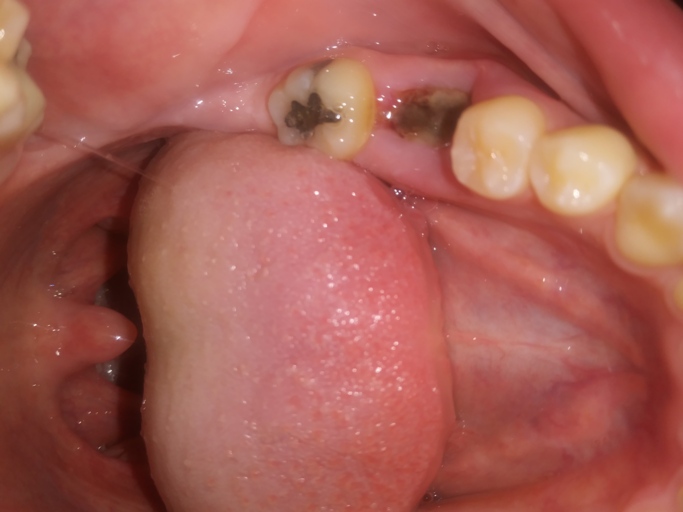 Is this tooth extraction healing correctly?
I still have minor pain. It was a root canal with a screw. I never went back to finish it. Now the tooth is dead. I am taking antibiotics and ibuprofen for the pain. It's been five days and I've also done salt rinses. I'm not certain, thank you for the advice.
No answers so far.
Do you want to answer this question? Login or register now to answer this question.
More Questions from Extractions