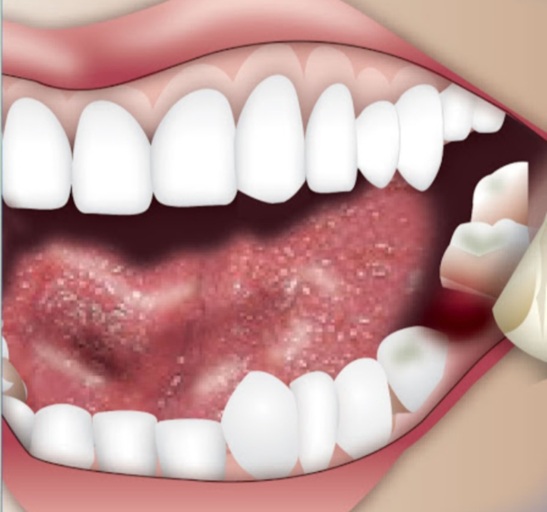 Why am I having chest pains after a surgical extraction?
I went to the dentist on the 31st of last month and had a molar on my bottom jaw removed because it was causing me an ear ache. It took a lot to numb the tooth and she had to keep shooting the numbing medication in the tooth at least 10 more times after the first 3 shots. I was shaking like crazy and I shook like that once before when I had a ruptured fallopian tube inner ultrasound. So, I thought I shook during the dental procedure because it hurt so bad and took so long to numb the tooth. After I left the dentist office I got my pain meds filled and took one after I got home when the numbing shots wore off. I woke up the next morning and my chest was hurting and hurt even worse when I raised my arm or took deep breaths. It hurt so bad all i could do was hold my chest. It's very sharp and the pain is right where my heart is located. Not exactly sure if it is heart related or lung related. Each day I've woke up so far it's still hurting like crazy. I've never had chest pain like this after any dental work. I also have a sore throat which I've never had after dental work either. But I'm mainly concerned about my chest. What could cause my chest and a sore throat after a dental extraction like this? Has this ever occurred to anyone before? Any advice on what I should do?
No answers so far.
Do you want to answer this question? Login or register now to answer this question.
More Questions from Extractions