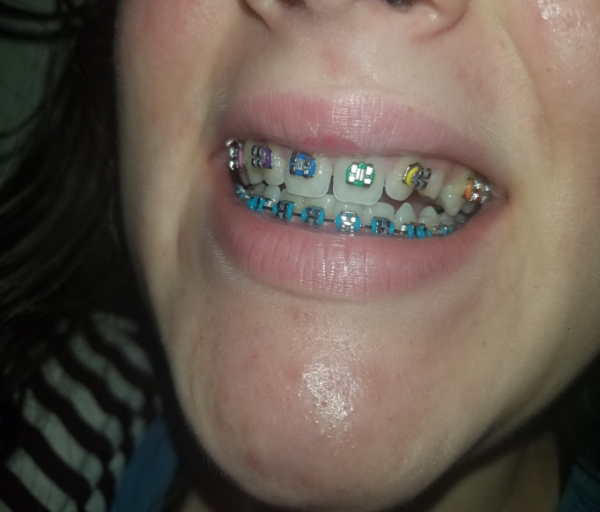 Canine exposure and arch wire
Okay so my othrodontodist let me go months without an upper arch wire while I was waiting for insurance to approve my canine exposure and the extraction of my baby tooth. (Insurance didn't want to pay, took a long time.) I've been researching the surgery as it gets closer. Every one I've seen has the arch wire there. My upper teeth were starting to straighten and I lost all progress waiting for surgery. Which is going to cost me several more months in braces. Why did my orthodontist take off my wire when that doesn't even seem routine? The tooth awaiting extraction is the tiny one without a bracket. Before my wire was removed my front teeth were together, my other teeth didnt have weird rotations to them. Seriously mad and confused.
Do you want to answer this question? Login or register now to answer this question. Answer: canine exposure and arch wire
By Sarah h
Dental Professional
I have observed many of these small surgical procedures and they are very routine.  You have nothing to be worried about as it will be a minor procedure.  All of the cases there was an arch wire present on the maxillary arch.  Once the primary tooth is removed and the adult tooth is exposed, it will be necessary to tie the newly placed bracket on the permanent canine to the arch wire with a steel ligature tie in order to bring it into position.  Without the arch wire there, essentially there is nothing to attach the tooth to.  I would speak to the orthodontist regarding having your arch wire placed as soon as possible so the teeth can be in position to recieve the newly exposed tooth.
More Questions from Extractions