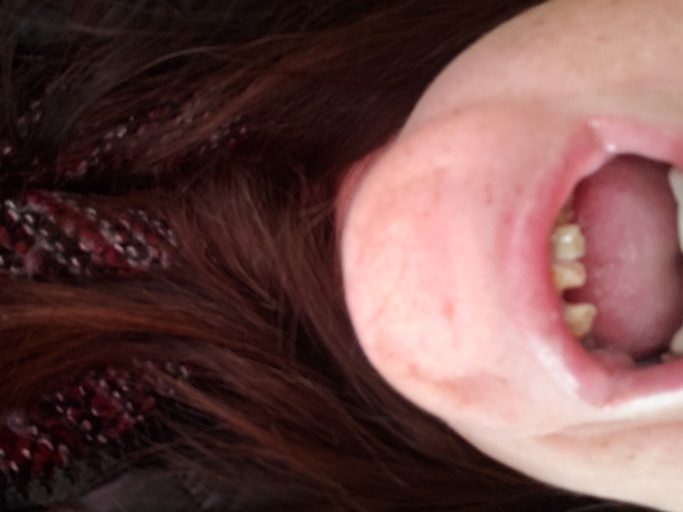 Do I need to have all my bottom teeth pulled at once?
I have has dental issues since my teeth first came in. My dad has bad teeth also. My mom spent thousands upon thousands of dollars to fix my teeth as i was growing up and they are just rotting away. I have crowns on my 4 upper front teeth. But my issue is my bottom teeth. They are rotting away. I spoke with my dentist today about finally making the step to get lower dentures. I have to go back at another time to the dentist to have a full mouth xray and exam. Its a new dentist. I have severe panic and anxiety disorder and hate dentists on top of that. I wanted to know if its possible to get my bottom teeth pulled a few at a time instead of all at once for the dentures? I would feel more comfortable with that than all in one shot. I dont even know of that is possible? Thank you.
Do you want to answer this question? Login or register now to answer this question. Answer: Full lower extractions
By Sarah h
Dental Professional
Once the dentist reviews your x-rays and determines which teeth need to be extracted, you can express your concern of removing all the teeth at one time.  It is important that you are comfortable with the recommended treatment as well as during the procedure itself.  Many patients will remove the posterior (back) teeth first and allow the area to heal for several weeks while the denture is being fabricated.  Once the denture is complete, the anterior (front) teeth are removed and the lower denture is delivered.  The denture will fit better if you have time to heal before it is completed.  This allows for both your bone and surrounding tissues to heal completely and a more accurate impression to be taken in order to capture the remaining ridge of bone.  This bone (mandible) will support your denture, so the more accurate the impression, the better the fit. 
More Questions from Extractions