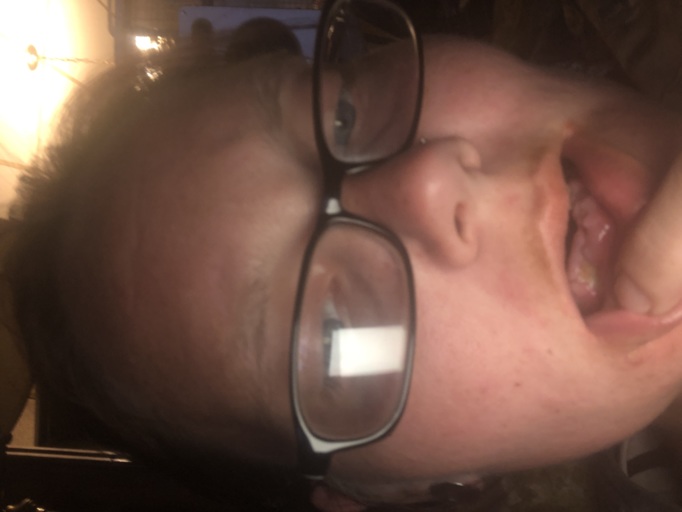 Extractions
I've had my teeth pulled recently on the bottom; I still gotta get the top pulled and fitted for dentures. But now I can relax my jaw; it hurts. Plus there's a spot that looks like it's infected or something. It's been 4 days now and it still hurts?
Do you want to answer this question? Login or register now to answer this question. Answer: Extractions
By Sarah h
Dental Professional
Having some discomfort four days after extractions is normal.  An extraction of a single tooth can take 7-10 days to feel normal again, although it is normal to still be sore.  If multiple teeth were extracted, it can take much  longer.  Be sure you are following all post operative instructions such as staying away from straws, smoking, hard crunchy foods that can irritate the tissues, and rinsing with warm salt water several times a day.  If you are worried about an infection, schedule a follow-up appointment with the dentist that removed the tooth.  You may need to be on antibiotics if so and waiting will only allow it to get worse. 
More Questions from Extractions