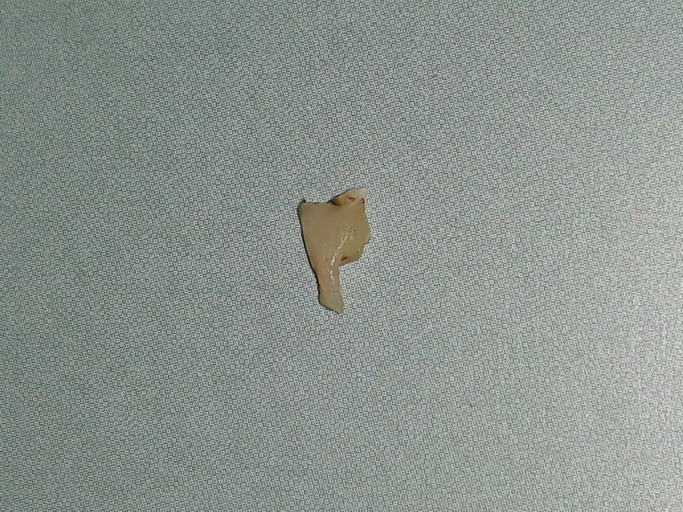 Filling came out
Hi I had a filling put in recently but when I got home I noticed something protruding from my back tooth about 2mm. I thought this was a piece of metal or something that had been accidentally left behind from them inserting the filling and I was touching it and trying to remove it. Pulled it out and it turned out to the filling part of which was sort of toothpick shaped and protruding outside of the tooth. Should my dentist replace this? I'm assuming fillings are not supposed to protrude outside of the teeth and if he had told me this was happening I wouldn't have thought it was something else and I would have left it alone
Do you want to answer this question? Login or register now to answer this question. Answer: Missing filling
By BracesInfo.com Expert 10

Absolutely the dentist will replace the restoration if it was just completed.  Most dentists with warranty your treatment for a certain amount of time as long as you are maintaining a regular recare (cleaning) cycle.  Resin fillings like the one pictured should be bonded to the tooth and should not come out unless there was moisture contamination or recurrent caries develop.  The biggest reason these restorations fail is due to moisture contamination.  A small amount of saliva can contaminate the bonding strength despite the best efforts of the dentist and dental assistant.  It is a simple fix as long as you return to your dentist right away.  Leaving the filling out will expose the underlying tooth structure to the bacteria in the mouth and a larger risk for recurrent caries.
More Questions from Cavities