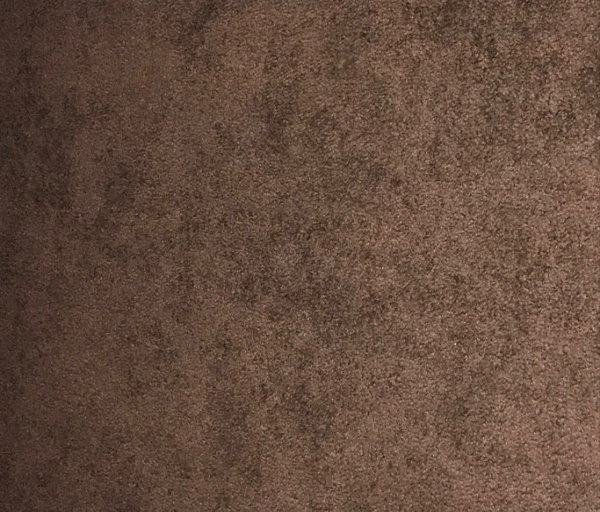 Is it healing properly?
I had two teeth extracted almost five weeks ago and I see white stuff in the extraction site . Is this normal ? Should it be closed instead of a hole at this point ? It was a 3 rooted tooth and was kinda hard to pull . It doesn't really hurt just kinda feels weird . Just wanting to know if this is normal
No answers so far.
Do you want to answer this question? Login or register now to answer this question.
More Questions from Extractions