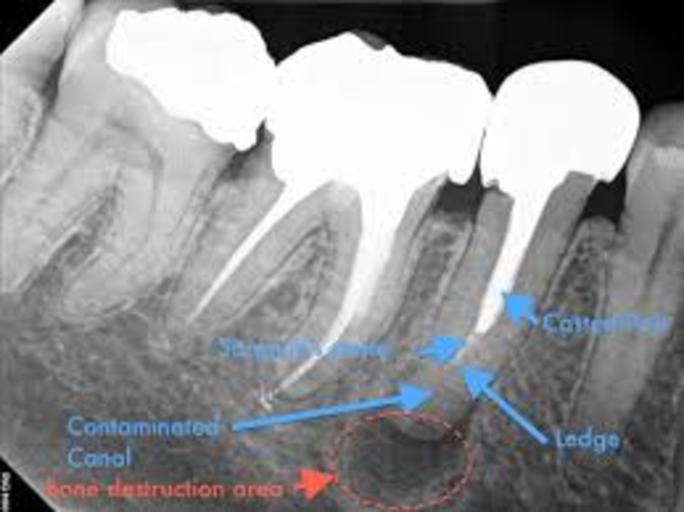 Is it possible to have every single tooth have a curved root?
I tried asking this already but the answer wouldn't load. My boyfriend need a couple teeth pulled but he has all of his teeth have curved roots.. I know ppl can have teeth with curved roots but is it possible for ALL of his roots to be curved. Like every single tooth.. The photo I submitted is only an example of what I am asking about and doesn't represent my boyfriend's teeth as he apparently doesn't know where they are.
Do you want to answer this question? Login or register now to answer this question. Answer: Curved roots
By Sarah h
Dental Professional
Just like no two people are alike, no two teeth are the same either.  Dental radiographs are only 2-dimensional and sometimes do not appear as they may in the mouth.  Many times posterior teeth (premolars and molars) have curved roots towards the apex (bottom of the root).  Most oral surgeons and general dentists that remove teeth can section the tooth if they feel the extraction will be difficult.  Having curved roots doesn't mean the teeth cannot be removed or that they will present further issues down the road.
More Questions from Extractions