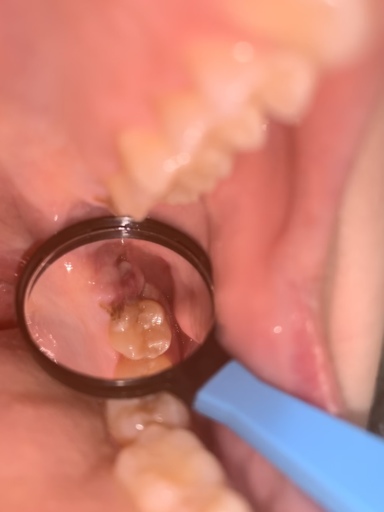 Is my wisdom tooth area healing okay?
I was checking my wisdom tooth area with a little dental mirror i picked up and i noticed there were some grey stuff surrounding the area of my wisdom tooth. I am really concerned and i don't really know if it's pus or not. I currently have dissolvable stitches as well. I have been taking my prescribed antibiotics and rinsing with salt water, as well as using my given syringe. I also have noticed that i have a pain in the tooth closest to the area of removal is this normal? Does it look like the area is healing okay?
No answers so far.
Do you want to answer this question? Login or register now to answer this question.
More Questions from Extractions