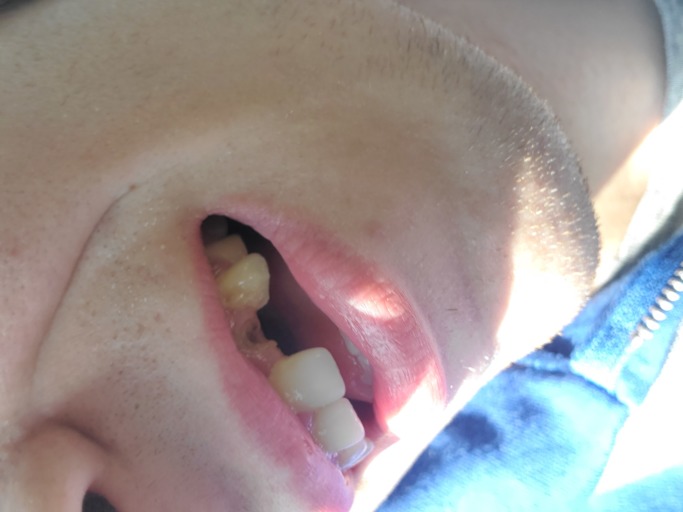 Is this true post and core?
Hey so my old dentist did a metal post and core (I think that's what's it called) it broke and some of the metal post is still in my gum. So my new dentist added a other post and core but that came lose. He said he cant do anything about it because of the metal and I have to deal with a messing tooth. Is he right on that?
Do you want to answer this question? Login or register now to answer this question. Answer: Post and Core
By Sarah h
Dental Professional
Having a post and core placed in you lateral tooth is almost like a last attempt at saving the tooth.  In order to place a post, the tooth must have had a root canal, therefore it is already compromised.  If that broke and another was placed, which also failed, more than likely there is no longer sufficient tooth structure remaining.  The best option is to have the root extracted and a bone graft placed for an implant in the future.  You can have a temporary tooth fabricated to wear in the meantime.  If you are not a good candidate for an implant, there is always the option of having a bridge placed or a removable partial denture.  You do not have to go through life without a tooth.  There are always options. 
More Questions from Dental Implants