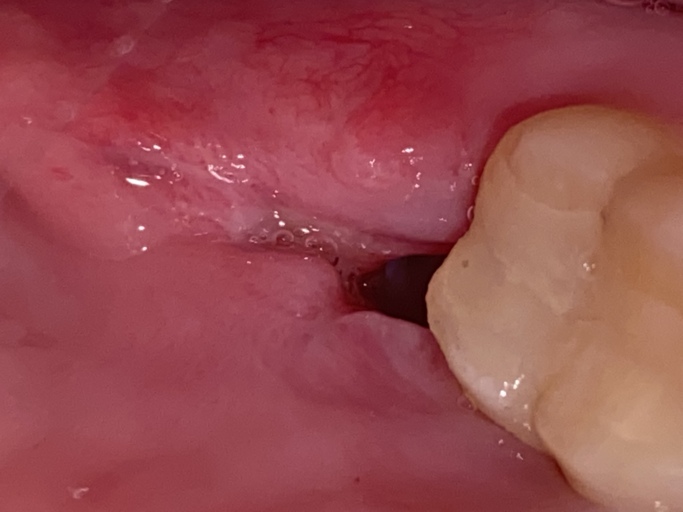 Is wisdom tooth extraction healing okay?
I got a wisdom tooth taken out 6 days ago. It was very impacted, so much so that I had a bone graft put in and stiches as well. I have slight pain which i believe may be from the trauma (it took 30 minutes to get it out) but just want to make sure it is healing properly. The medication they gave helps alleviate the pain and I just finished my course of antibiotics. Does this look like a dry socket?
No answers so far.
Do you want to answer this question? Login or register now to answer this question.
More Questions from Extractions