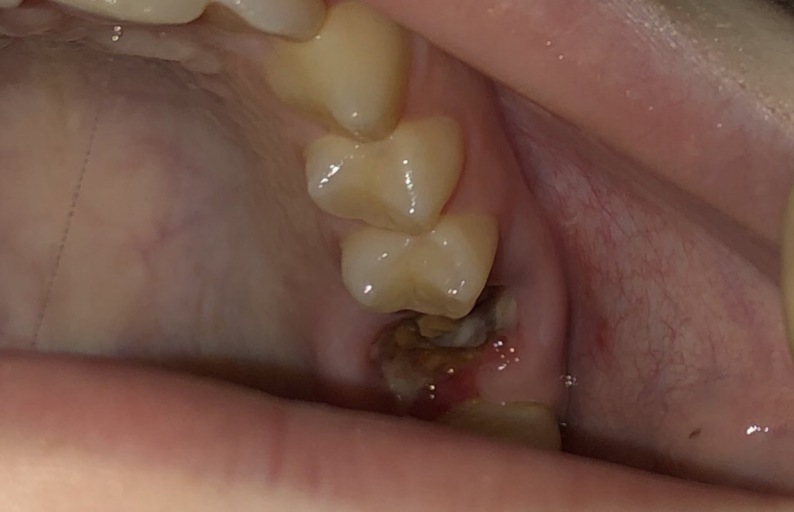 Normal Healing?
Hi I just got my tooth extracted yesterday. It was an infected molar. It has a grayish tint inside of it and I'm paranoid I'm developing grey socket. I have a slight throbbing pain to it but it's hard to determine where the pain is coming from. Feels like my bottom jaw but the tooth was a top molar that was extracted. Other than that I have very minor pain and I'm only eating on one side. If I feel something got into the site I'll put water in my mouth and swish very gently and swallow to ensure it's cleaned out. I've also used a saltwater rinse after most meals. Help?
Do you want to answer this question? Login or register now to answer this question. Answer: Normal healing
By Sarah h
Dental Professional
Sometimes when a tooth is removed, the tissue heals similar to when you have a cut on your skin.  The broken skin scabs over and when it gets wet in the shower appears soggy.  The tissue that was surrounding the infected tooth may be damaged and could slough off during healing as new tissue grows.  Continue to rinse with warm salt water to keep the area clean after eating.  As long as you are not in pain, the body is more than likely healing properly.  If you begin to have pain, bleeding, or a foul taste/odor, there is a possibility an infection may have developed.  If this happens, contact your dentist immediately. 
More Questions from Extractions