Rate of increase in implant costs
Has there been any recent studies of the rates of increase in dental costs or charges? If I was to set aside money today for implants to be completed in 5 years, how much more would I need today to cover the costs in 5 years using past rates of inflation in the costs/charges for dental implants?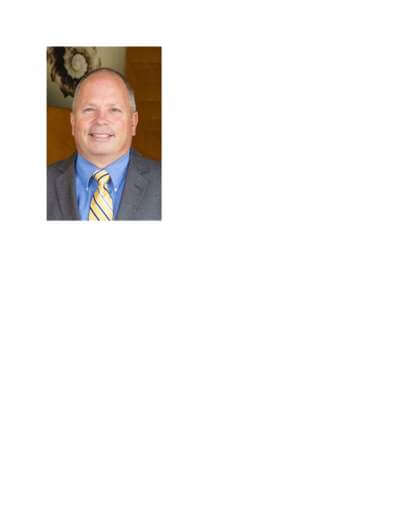 No answers so far.
Do you want to answer this question? Login or register now to answer this question.