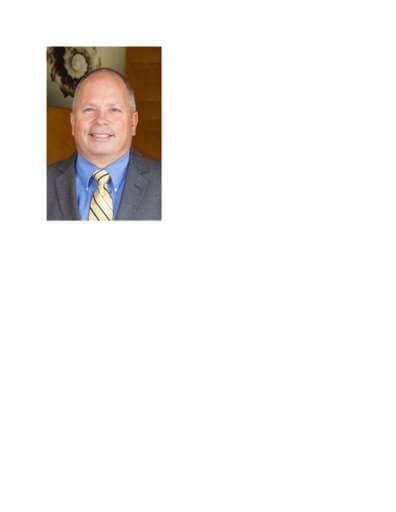 Rate of increase in implant costs
Has there been any recent studies of the rates of increase in dental costs or charges? If I was to set aside money today for implants to be completed in 5 years, how much more would I need today to cover the costs in 5 years using past rates of inflation in the costs/charges for dental implants?
Do you want to answer this question? Login or register now to answer this question. Answer: Dental Rate Increases
By BracesInfo.com Expert 10

Dental prices usually rise annually, when the insurance companies raise their network rates. As with every supply and demand, costs rise. It is hard to predict not only the rise in cost for dental implants five years from now, but also if you will still be a candidate 5 years from now. It may be best to have the implant consultation and surgery at an office that offers interest free financing. Care Credit is a great program that is offered in many offices.
More Questions from Dental Implants