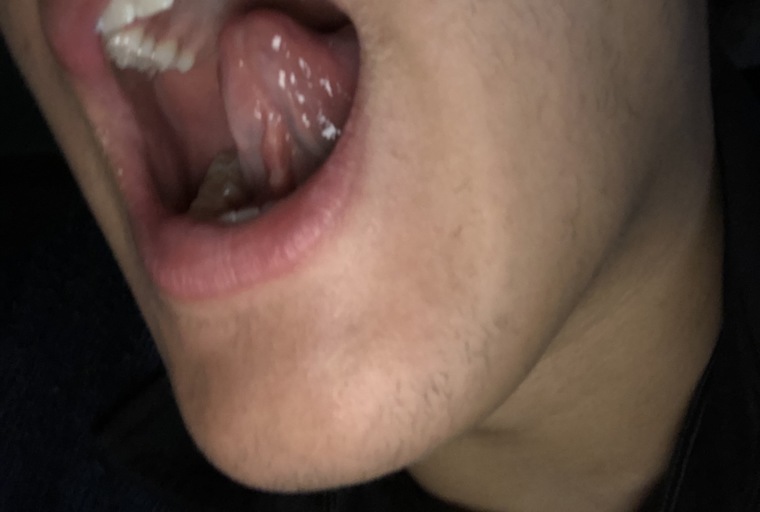 Regrowth After Removal of Frenulum
I had my wisdom teeth and lingual frenulum removed and in early January. Slowly, my lingual frenulum is growing back. This is the second time I've had it cut and it's regrown. I was wondering if I could cut it again and if there was a way to go about to prevent regrowth. Sticking like my tongue has become increasingly hard/painful. So much so a lump of scar tissue has built up on the frenulum.
Do you want to answer this question? Login or register now to answer this question. Answer: Regrowth after removal of frenum
By Sarah h
Dental Professional
Your frenum is essentially a muscle attachment and can regrow.  The key to keeping it from re-attachment is to place a covering over the area for several hours after the procedure.  Usually a wet gauze placed between the newly severed muscle will be enough time for the tissue to begin healing without allowing for re-attachment.  Nothing is guaranteed however and the procedure may need to be repeated several times throughout your lifetime.  A laser is a great option if you have not had the procedure completed with a laser previously.
More Questions from Extractions