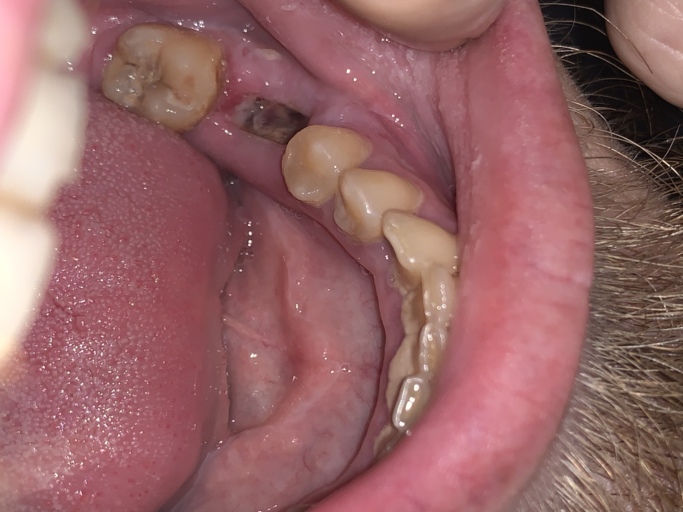 Unsure if My Gum is healing.
Had my lower left Pre-Molar removed 7 days ago, yesterday I had a yellow layer near the top of the cavity but this morning when I checked it disappeared. I have a strange taste which varies from metallic to a slight foul taste after I've eaten. I rinse my mouth every 3/4 hours with Salt Warm Water and Medicated Corsidyl just as a precaution morning and night. In the image you'll see quite a deep hole and a layer of yellow and dark colour, anyone that's able to let me know weather it's infected or not will be awesome and if it seems to be healing okay. Thanks in advance.
No answers so far.
Do you want to answer this question? Login or register now to answer this question.
More Questions from Extractions