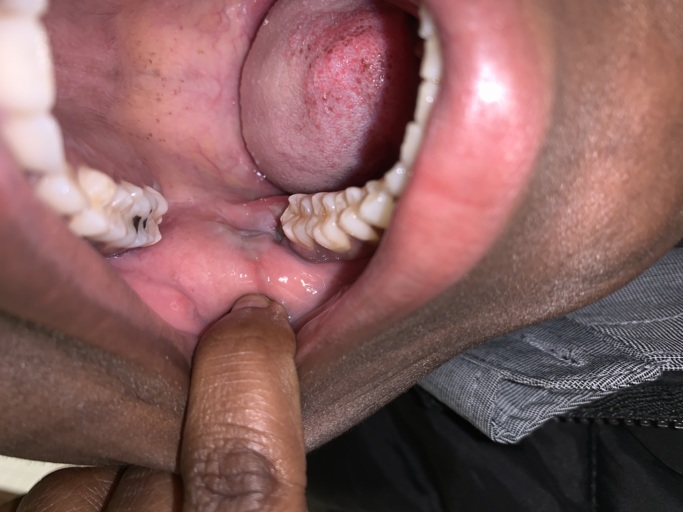 White & Gray Color Where My Extraction Is
Hello, I had my bottom and top wisdom teeth removed 5 days ago and I'm still in pain sometimes & I noticed the bottom is very grayish or white looking also along the side of my jaw closer to the extraction. Does that mean its infected or is that the healing process?
Do you want to answer this question? Login or register now to answer this question. Answer: Healing extraction
By Sarah h
Dental Professional
It is normal to still have discomfort 5 days after an extraction.  It appears it was a wisdom tooth that was extracted and depending on its position, this may be a more difficult extraction, sometimes even surgical.  The tissue looks to be healing within normal limits.  The color you are seeing is part of the healing process, and should continue to heal and turn to a pink color much like the rest of your tissue within your mouth.  If the pain is getting worse, you may want to schedule a follow up visit to be sure that there is no sign of infection.  However, if the area is getting better each day, you should have nothing to worry about and should be back to 100% in no time. 
More Questions from Extractions