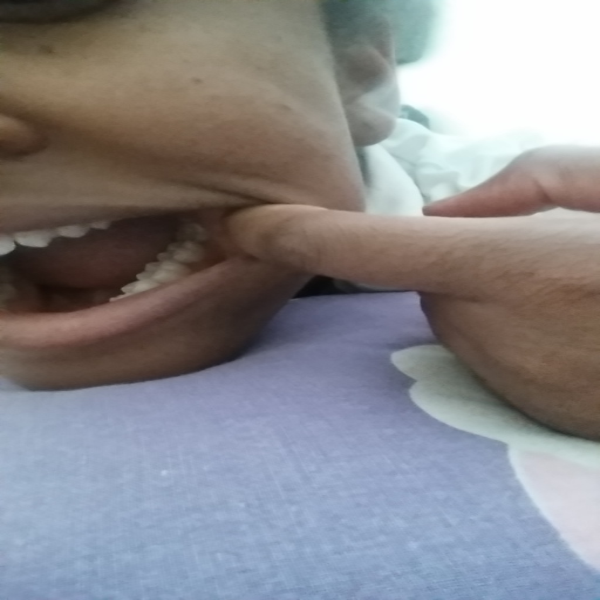 Will I need retainers after Wisdom tooth extraction?
I have never had braces or any other device before. My wisdom teeth (below) have been coming in for a bit but the left one is at an angle. This causes me pain and pressure towards the front of my jaw as my teeth and being forced together and crowding. Will I need retainers after I remove the wisdom tooth?
Do you want to answer this question? Login or register now to answer this question. Answer: retainer after wisdom teeth
By Sarah h
Dental Professional
Retainers will only retain the teeth where they are.  It will not prevent further crowding, shifting or move the teeth back into the position they were in prior to.  The best thing to do is to have the wisdom teeth removed, then seek orthodontic treatment if necessary.  Once you have completed your treatment custom retainers will be fabricated to ensure you keep your smile for a lifetime.
More Questions from Extractions