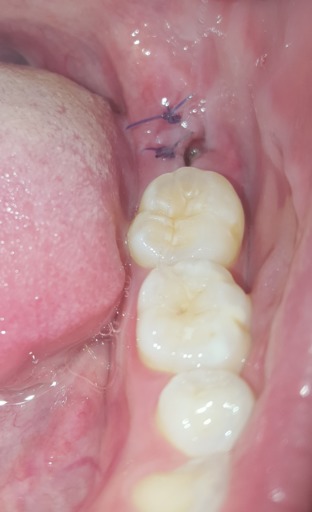 Wisdom tooth extraction - is this normal? (dry socket)
I had my wisdom tooth extracted 6 days ago and stitched up. 3 days ago, I noticed a very large hole in the gum where the site of extraction was. So far, I have not experienced any pain, soreness or tenderness. When shining a light on it, there is some yellow-ish stuff at the bottom of the socket. I have been doing warm salt water rinses to keep it clean. I wanted to know if this is normal or if it could be dry socket/infected. I also wanted to know if there was anything else I could do to help with healing.
No answers so far.
Do you want to answer this question? Login or register now to answer this question.
More Questions from Extractions