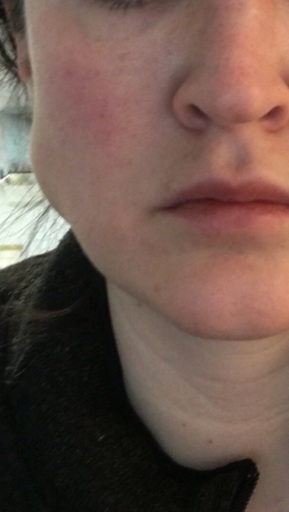 Botox and Invisalign
I started Invisalign in January and starting getting headaches so in March I had Botox in my masseter because my provider thought that it was from a new onset of TMJ. I now have masseter hypertrophy (verified by CT) on the right side of my face 6 months after the Botox and 9 months after starting Invisalign. I know that I have bruxism and suspect that the Invisalign gives me more grip when grinding at night or the Botox left one side stronger than the other and it compensated but I figured it would have worn off by now. ENT wants me to wait a few months to see if it resolves on it own. Have any providers ever seen this or have any suggestions? My ENT thinks that Botox would be a last resort to relax the muscle because he thinks it's could cause more asymmetry and hasn't done the procedure very often.
No answers so far.
Do you want to answer this question? Login or register now to answer this question.
More Questions from Dental Fear